Why Autoplan Insurance from Northview?
You rely on your vehicle every day. From running errands to driving to work, you need protection you can trust. Offering incomparable support and exceptional savings and coverage, with Northview Insurance, you can confidently enjoy today, and know that tomorrow is covered. We will assist you with comparisons, allowing you to make informed decisions while ensuring that you get the policy that suits you best whilst saving you time and money.
Whether you're an experienced motorist shopping for the perfect policy or a new driver exploring auto insurance plans for the first time, we have all the tools you'll need to find the best prices and coverage.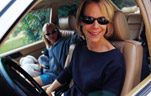 From Basic to optional coverages, Autoplan is a great way to ensure your vehicle and passengers are protected.
Contact us for more information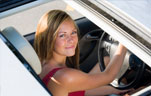 You have options when it comes to optional automobile insurance. Let us help you shop and compare products and price.
Contact us for more information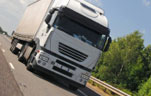 Fleet, Garage & Prorate Insurance
Our experienced staff have the know-how and systems in place to help commercial drivers save money and manage their fleet and prorate requirements.
Contact us for more information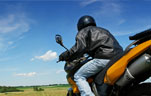 Two-wheeled vehicles are at a greater risk of being involved in collisions than most other types of vehicles.
Contact us for more information