Why Home Insurance from Northview?
Whether you own a house or a condo, or prefer to rent, home or rental insurance is extremely important as it will help protect that things you own in case of loss or damage; for example, from a fire, water damage or burglary.
Home insurance protects you in other ways as well; for example, if someone gets hurt on the property you own or rent, and you're found liable, you may have to pay an exorbitant amount in damages. While it may be confusing at first, once you become familiar with the terms and phrases, comparing different policies becomes easier. Our team is highly professional and customer friendly operating with a mutual goal of ensuring that you easily understand everything regarding home insurance.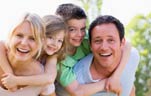 For most of us, our home is our most valuable asset and needs full protection.
Contact us for more information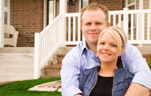 The many different types of condominiums out there require many different types of coverage: find out what's best for protecting your condo.
Contact us for more information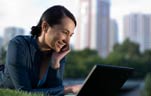 Home-Based Business Insurance
Whether you're a one-person operation or a rapidly-growing company, you'll need coverage beyond your typical home policy.
Contact us for more information
Rental Property Insurance
Make sure your revenue-generating asset is safe in the event of a fire or other significant claim.
Contact us for more information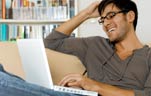 Make sure you have protection for the many things that require coverage in order to avoid losing all that you've earned.
Contact us for more information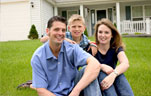 Whether you use it regularly or not, your vacation home is a big part of your recreational enjoyment: keep it that way.
Contact us for more information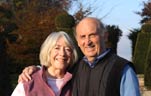 For everyone's unique needs, we offer a number of options to broaden your protection.
Contact us for more information