Why Northview Insurance?
Our team is of qualified, experienced, trusted and approachable brokers. We treat our customers as members of our large and ever-expanding family. Our knowledgeable and highly skilled staff will evaluate and help you in selecting the coverage you need or if you have special needs we can customize a policy to suit you. Our knowledgeable, friendly and professional staff can customize an insurance policy to fit your needs, whether personal or business related. We are involved in our local communities and support our clients, neighbours, friends and fellow citizens whenever we can.
Insurance is what we do. It's not always exciting or glamorous, but it's our passion. And by allowing us to focus on what we do best, we in turn allow you to focus on what you do best.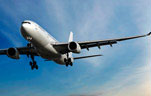 Regardless of whether you're going by plane, train, bus or on foot, travelers face dozens of potential hazards as they make their way along their journey.
Contact us for more information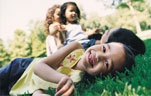 Super Visa Insurance is a mandatory requirement for participants in Canada's Super Visa for Parents and Grandparents.
Contact us for more information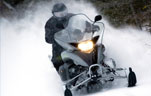 Mardon has just what your family needs to affordably meet the minimum liability requirements for snowmobiles.
Contact us for more information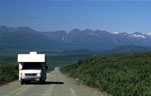 Your RV faces all manner of risks as it takes you through all sorts of locations, serving as your home away from home.
Contact us for more information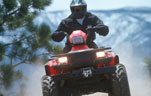 Let our ATV and dirt bike insurance specialists help you assess your coverage needs.
Contact us for more information